Conference venue: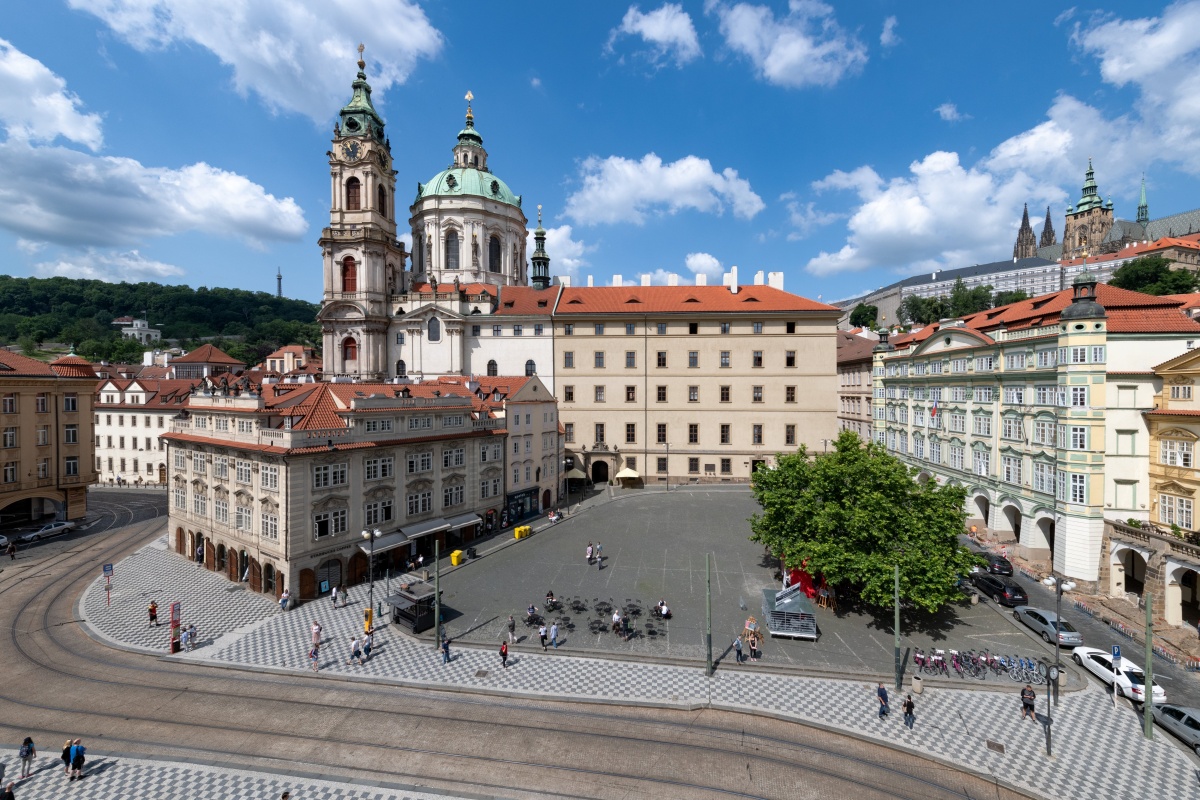 The DIS 2023 will be held in a historical building in Malá Strana in the heart of Prague. It is close to many tourist attractions: It is right next to the St. Nicholas Church and on the main tourist road from Prague Castle, across Charles Bridge to Old Town Hall with an Astronomical Clock.
The building is located at: Malostranské nám. 25, 118 00 Praha 1-Malá Strana (see [here]).
For more details about how to get there, see [travel instructions].
Visa:
Keep in mind that the Czech Republic is a member of the European Union and a Schengen country. Then, a valid passport or, for Schengen countries, an identification card is all that is needed for entry into the Czech Republic by citizens of European Union countries. Guests from many countries, including the United States, Canada, Japan, New Zealand, and Iceland, can enter the Czech Republic without a visa.
If you need a visa to enter the Czech Republic and attend the DIS 2023 conference, do not hesitate to contact us to request an official invitation letter.